Join our Kickstarter Crowdfunding campaign!
Business is becoming more casual and boundaries between work and pleasure are fading.
Therefore, we have created the Handsfree Collection, for smart urban traveling on a bike, public transport or a stroll through the park.
A casual style, yet still focusing on smart & distinctive design. Offering you the highest possible quality for a great price.

The Kickstarter idea: Because this is new for us, we want to test the demand for each product and order accordingly. No overstock = no waste.

Order now to get 25% OFF
Campaign ends 13th of December | Delivery end of January
SMART TRAVELING GUARANTEED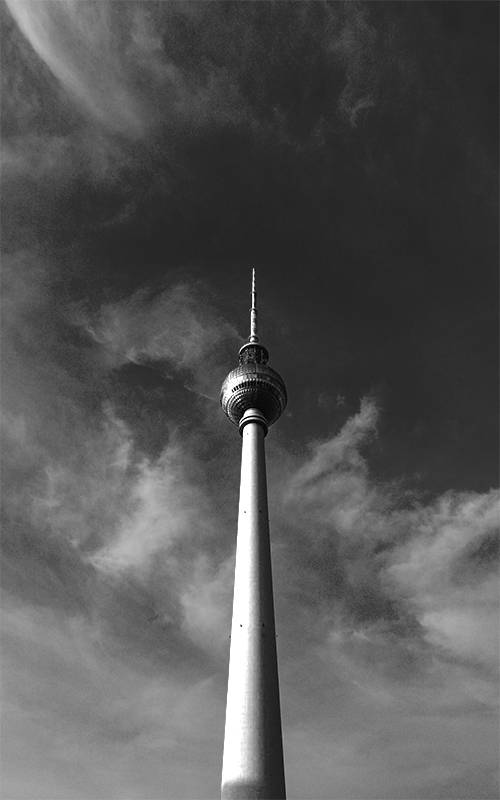 For the metropolitan traveler. Short trips and work are interconnected. Always looking for smart and distinctive ways to carry.
Our bags have been designed for your day to day travels and short trips. Each compartment inside and outside cover your tech and other accessories. Providing easy access on the moments that count. Crafted with the highest quality materials and designed with the smartest compartments for a seamless travel experience.