POWER BANK
26,800mAh capacity
USB-C input: DC5V/3A, 9V/3A, 12V/3A, 15V/3A, 20V/3A
USB-C output: DC5V/3A, 9V/3A, 12V/3A, 15V/3A, 20V/5A (PPS: 4.4V-11)
USB-C2 output: DC5V/3A, 9V/3A, 12V/ 2.25A (PPS:3.3V-11V/3A)
USB-A output; 4.5V/5A, 5V/4.5A, 9V/2A,12V/1.5A
Dimensions: 17,5cm (length) x 7,8cm (height) x 2cm(width)
Weight: 550gm
Flight-safe capacity for cabin luggage: must NOT be carried in hold luggage
PARLIAMENT WALLET
Dimensions: 1.1 x 10.5 x 6.5 cm
Leather: Matching Italian Vachetta leather
Storage: recommended storage: 5 cards
Security: RFID blocking technology
Your order is generally dispatched within 2 business days of you placing it.
Free shipping on all Netherlands and Belgium orders.
All global orders above EUR 200 are eligible for free shipping.
Delivery times will vary, based on your chosen destination. See our FAQ page for more details.


| | |
| --- | --- |
| Region | Typical delivery times |
| The Netherlands | 1 - 2 Business Days |
| European Union | 3 - 7 Business Days |
| United States | 5 - 8 Business Days |
| Rest of World | 8 - 13 Business Days |
Travelteq offers customers a
2-year limited warranty
covering manufacturing defects that prevent you from being able to use your bag.
Read more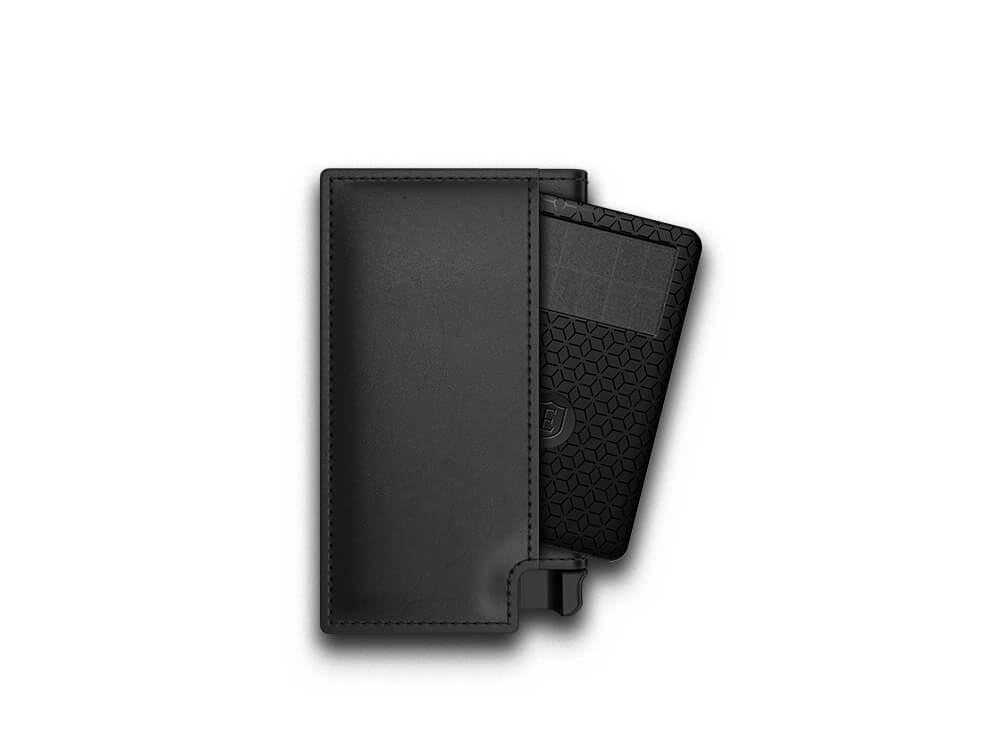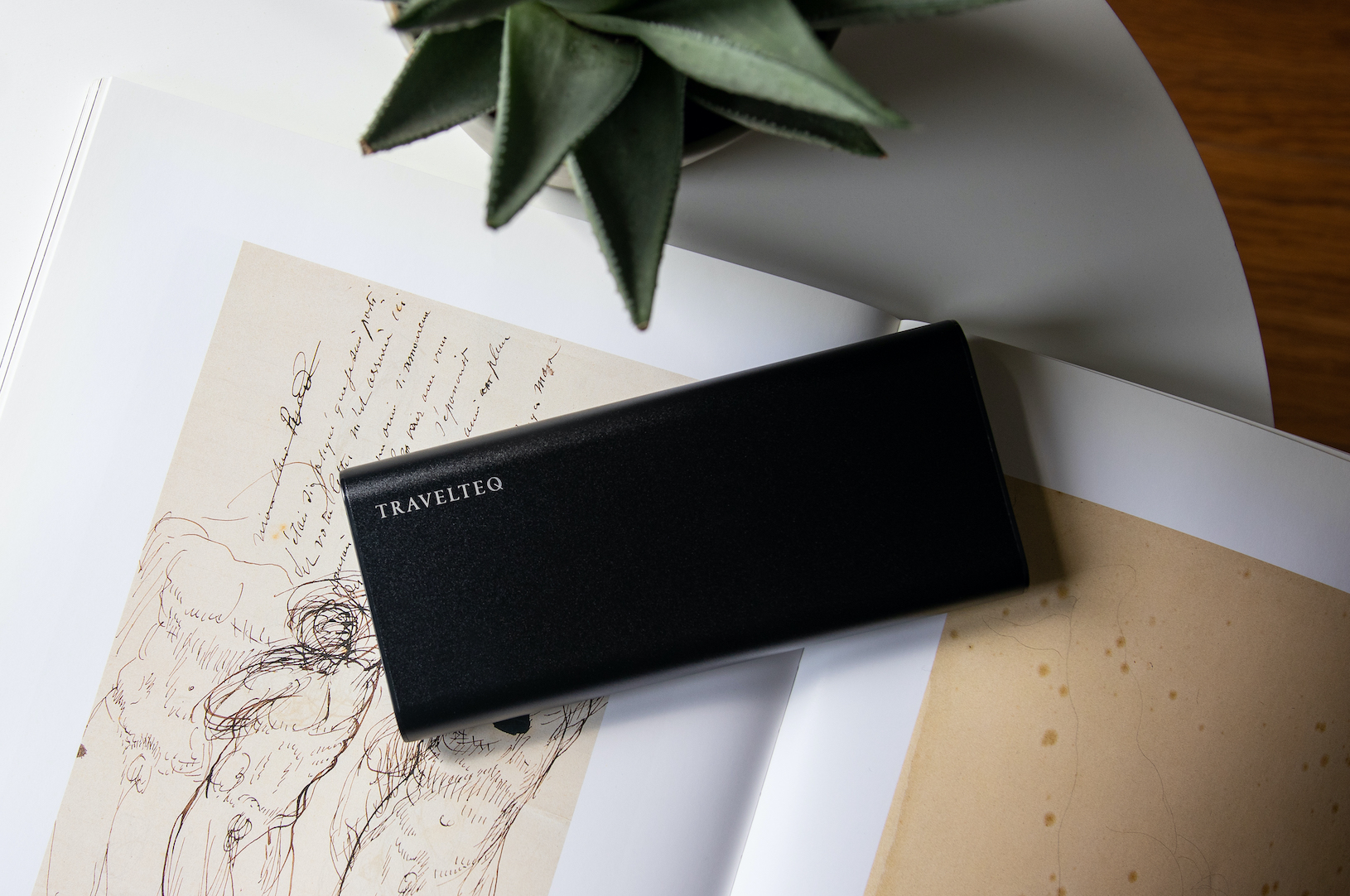 FOR PEOPLE ON THE MOVE
SMART TECH
Designed to meet the needs of the modern traveller, this high-capacity power bank ensures you are never caught at 1%. The Laptop Power Bank is the ultimate time-saving accessory, ensuring high-speed charging for two devices simultaneously thanks to the 2 USB ports. It fits discretly inside a dedicated internal pocket of your Travelteq briefcase, allowing for minimal clutter.
LIMITED EDITION COLLAB
EKSTER® X TRAVELTEQ
The world's leading smart wallet brand Ekster®, has taken the helm at Travelteq® to re-invent luggage for the modern traveler.
Travelteq has relaunched its iconic bags, infusing our luxury travel goods with future-driven technology by smart wallet market leader, Ekster. Travel is evolving quicker than ever before and in order to keep up with fast-paced lifestyles involving regular physical activity, frequent flights and work/leisure filled days, this renewed collection is built to offer an efficient multi-functional storage experience.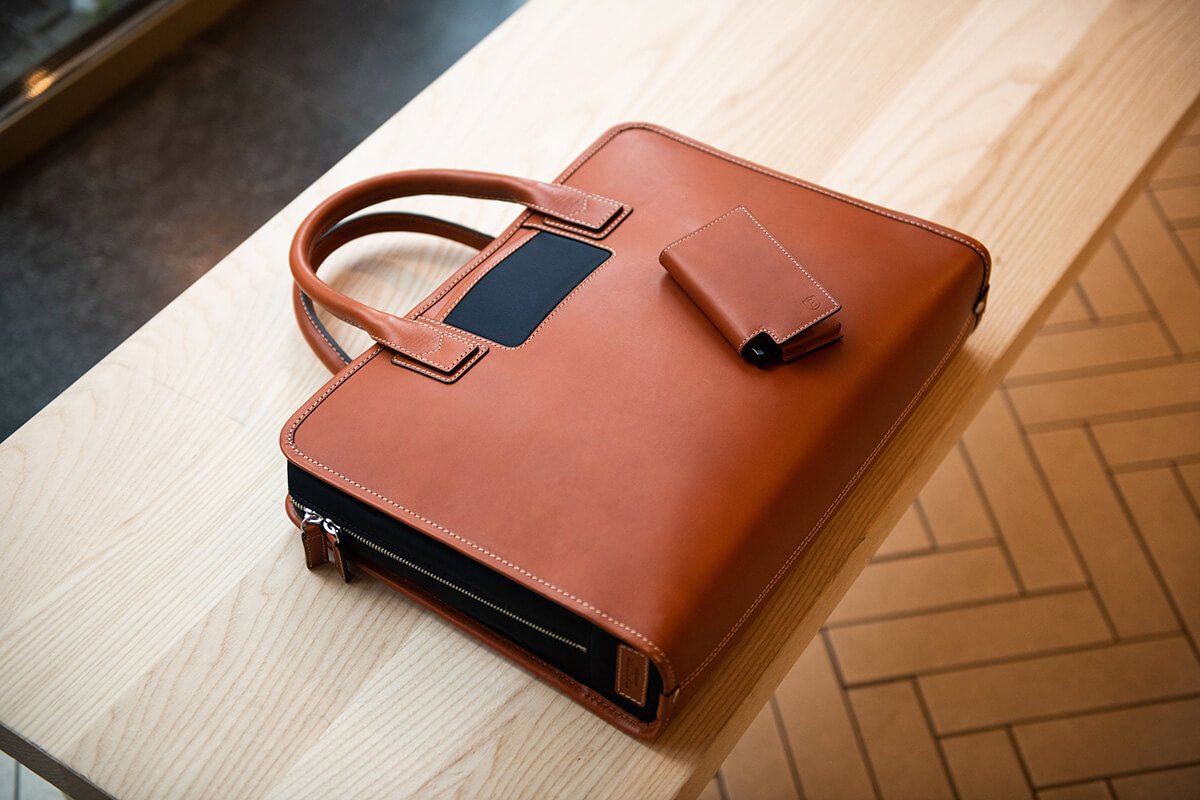 What our customers say!
PRODUCT REVIEWS