Created by our friends at Ekster, this handy wireless power bank ensures you are never caught at 1%.
It fits discreetly inside a dedicated internal pocket of your Travelteq Briefcase or Messenger, whilst your phone charges seamlessly* from the adjacent external pocket. This ensures, you don't have to open your briefcase to access your charging phone. Ofcourse you can also go old school and charge your phone with a USB cable.
Your order is generally dispatched within 2 business days of you placing it. Delivery times will vary, based on the service you selected and your chosen destination. 
| | |
| --- | --- |
| Region | Typical delivery times |
| European Union | 4 - 8 Business Days |
| United States | 7 - 10 Business Days |
| Rest of World | 8 - 10 Business Days |
Travelteq offers customers a
2-year limited warranty
covering manufacturing defects that prevent you from being able to use your bag.
Read more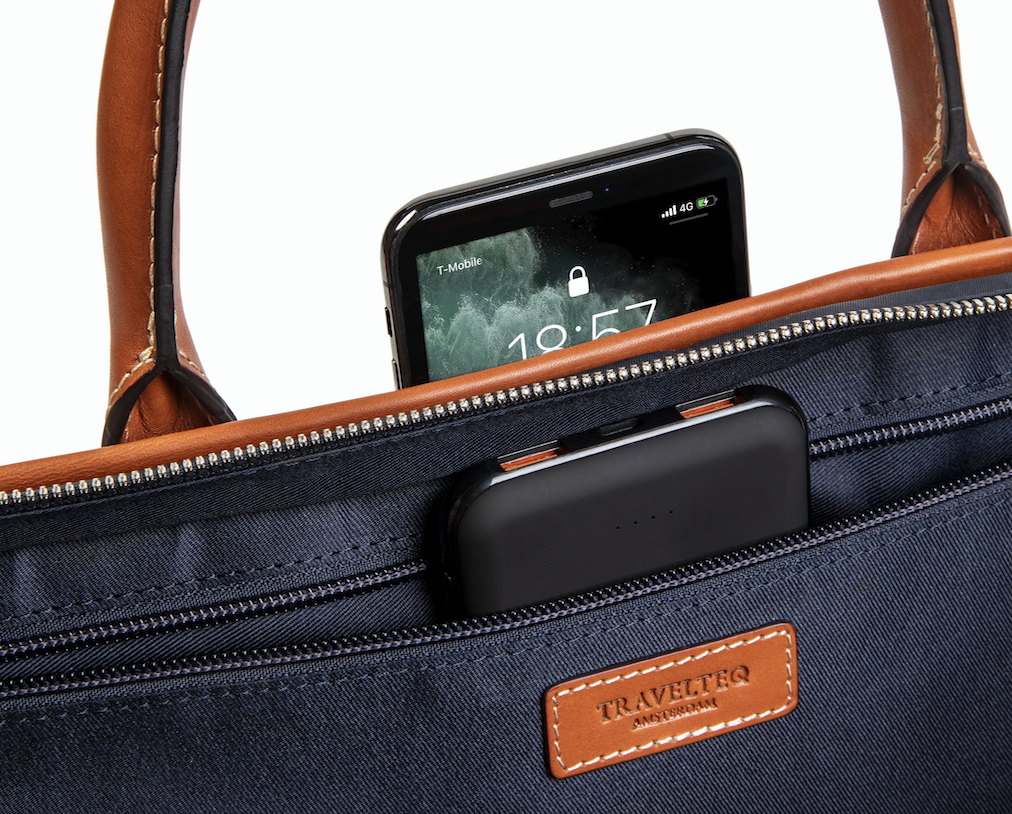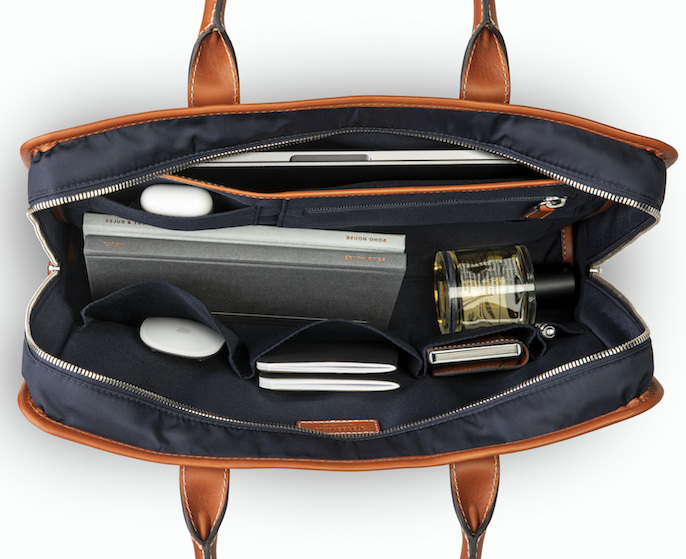 FOR PEOPLE ON THE MOVE
SMART TEQ
Upgrade your Briefcase and Messenger with Smart Teq solutions that help you move through life even smarter.
When re-designing the classic Travelteq bags, we though a lot about integrated smart solutions. The new powerbank pocket is secretly hidden away in your bag, allowing for minimal clutter when the powerbank is in use. Your phone will be seamlessly connected to the wireless powerbank simply when placed in the external Travelteq pocket!